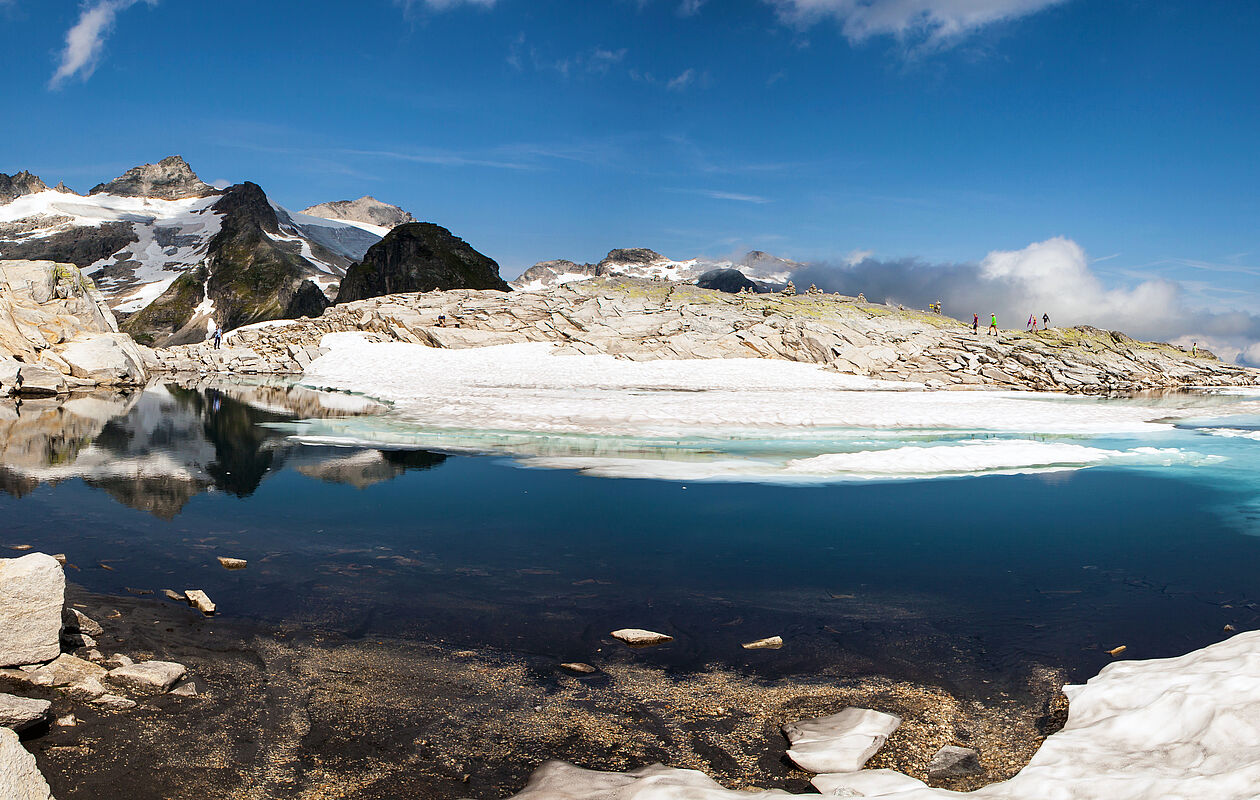 SCROLL
The children's club in the Berghotel Rudolfshütte
Weißsee Foxxes
All children from 6 years are invited to become a real Weißsee-FUXX. Our experience educators bring the kids closer to nature and their own creativity in a playful way. Discover, see, understand, understand. Tests of courage. Climbing, abseiling, gaining experience in dealing with nature.
An exciting weekly program with lots of outdoor and indoor activities ensures fun and action from Monday to Friday. The program items are put together individually by the trainer - depending on the group and weather. The Weißsee-FÜXXE meet from Monday to Friday from 10:00 a.m. to 12:00 p.m., 2:00 p.m. to 6:00 p.m. and 8:00 p.m. to 9:30 p.m. The program includes hiking, camp construction, fun sports, geocaching, handicrafts and design and much more.
Great experiences, new friendships and shared experiences on the mountain!
Our trainers personally ensure that the children take positive, lasting and, above all, educational impressions of the holiday home with them. Nature serves us as a playing and learning field that our Weißsee-FÜXXE supports in discovering and trying out new options for action.